PHILIPS GoStyler waterproof detail trimmer NT9141/10
Trim, Edge, & Style
with ultimate precision to define your beard style
Facial style
Precision trimmer
1 beard comb
Out of stock
Compare
Description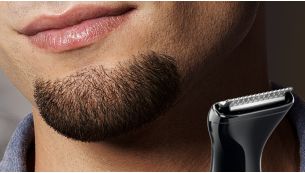 Precision 21mm trimmer helps fine-tune details, and perfect
Create any style you want with precision, even in hard-to-reach areas.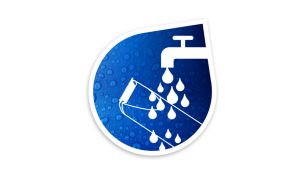 100% Waterproof for easy cleaning
The 100% waterproof styler and attachments are convenient and easy to rinse.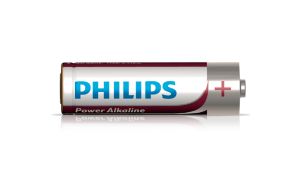 Includes AA battery
AA battery included–so the styler is ready when you are.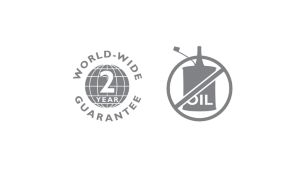 2 year world wide guarantee, no oil needed
All of our grooming products are built to last. They come with a 2 year worldwide guarantee and they never need to be oiled.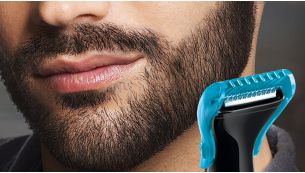 4mm Beard comb for maintaining a short beard
Create and maintain your short beard and mustache with the 4mm precision comb
Technical Specifications
Precision trimmer

Cutting element

21  mm

Accessories

Precision beard comb

4  mm

Power system

Power supply

AA battery

Maintenance

Guarantee

2-year worldwide guarantee

Lube for life

Blades need no oiling

Ease of use

Wet & Dry

Fully washable