PHILIPS Baking Master Kit HD9925/01
Accessory kit
1x baking accessory
7x silicone muffin cups
1x recipe booklet
Compare
Description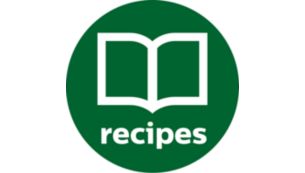 Booklet to master baking skills
Booklet with chef's tips, beginner's recipe and Airfryer cooking times is included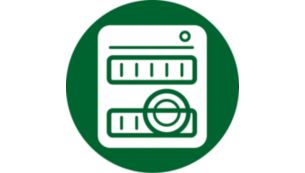 Dishwasher-safe for easy cleaning
You can safely put these accessories in your dishwasher for cleaning.
Non-stick baking accessory
The Philips baking accessory fits perfectly your Airfryer. You can bake many different recipes in it.
7 silicone muffin cups to enjoy different baking dishes
There is always and excuse to have muffins. Whether there is a birthday coming up or you just want to treat your family. These muffin cups allow you to create individual treats for your guests.