SWK 1774RD ELECTRIC KETTLE
Out of stock
Compare
Description
I AM THE SWK 1774RD STAINLESS STEEL ELECTRIC KETTLE
I will become an essential helper in every household! I am the SWK 1774RD electric kettle  and Sencor made me  in a high quality stainless steel design that is elegant, practical and fits perfectly in every kitchen. I belong to the Sencor metallic range and offer nine eye-catching metallic colors that everyone can choose from. With a volume of 1.7 liters, I boil water for several cups in a row and with a  high power of 2150 watts, I work fast, economically and reliably. You will love the user-friendly operation right away. Holding me is a breeze with my  ergonomic handle and you can easily place me on the pedestal with the 360 ° STRIX connector.
I HAVE EXCELLENT FEATURES AND A QUALITY DESIGN FOR EASY MAINTENANCE
The essence is a hidden heating coil under the heating floor made of high-quality stainless steel. It minimizes the formation of calcium deposits for easy maintenance. One of my other advantages is a drain with a removable filter that retains dirt and any calcium deposits when pouring water into a cup. The big advantage of the filter is that it can be easily removed and cleaned. I am glad for this benefit because many kettles do not have this possibility.
I AM PROTECTED BY DOUBLE SAFETY PROTECTION
Even an electric kettle should work safely. I'm reliable, powerful, fast and  Sencor has equipped me with a double safety protection  that protects me and keeps me safe.
1.     I won't overheat if I'm on without water
2.     I automatically turn off when the boiling point is reached
Volume 1.7L
Water Level Mark
Removable and Washable Dirt and Scale Filter
Heating Base from Stainless Steel with Covered Heating Spiral
Lid Safety Lock for Maximum Safety
Premium Quality Stainless Steel Insure Durability
Central 360° STRIX Connector
Double Safety System:
Protection Against Overheating when Turned on without Water
Automatic Shut-off when Boiling Point is Reached
Power On Indicator Light
Power Input: 2,150W
Weight without Base: 725g
Voltage and frequency: 220-240V, 50Hz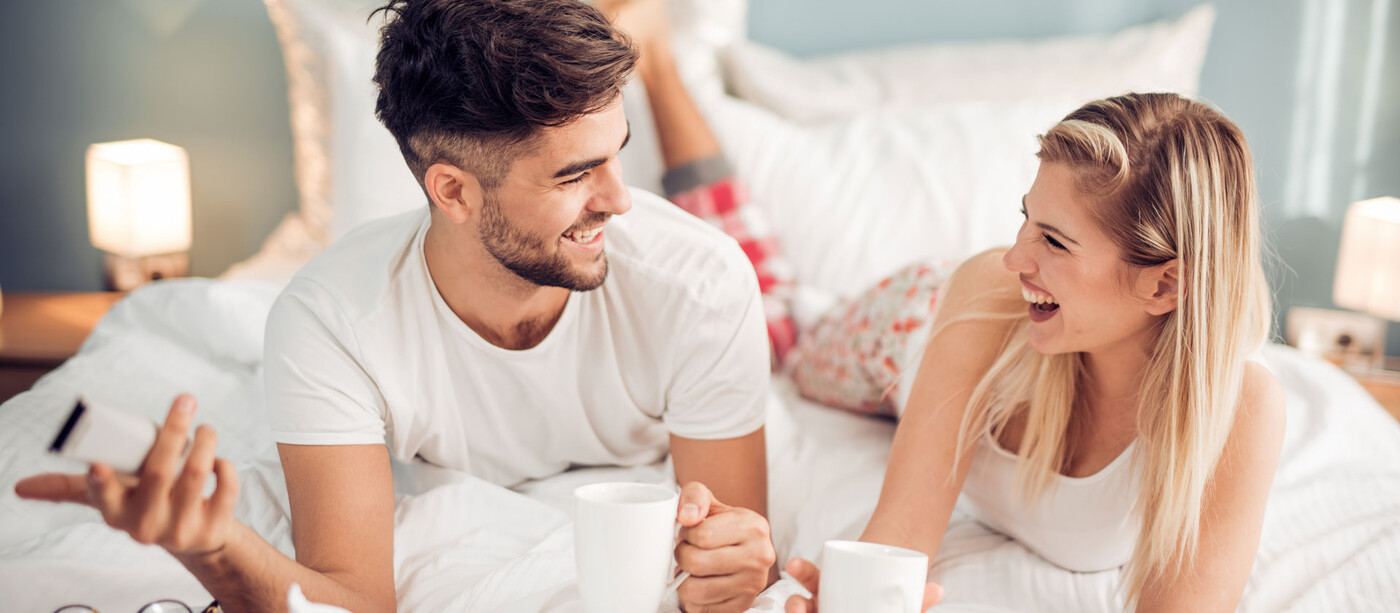 TECHNICAL DESCRIPTION
| | |
| --- | --- |
| Volume | 1,7 l |
| Filter | |
| Temperature control | |
| Hidden heating element | |
| Operation indicator | |
| Container material | Metal |
| Power input (W) | 2 150 W |
| Height | 21,5 cm |
| Width | 18 cm |
| Depth | 20 cm |
| Weight | 725 g |
| Colour | Red |